Opening Hours
Sunday: 12:00 – 23:00
Monday: 16:30 – 20:30
Tuesday: 16:30 – 23:00
Wednesday: 16:30 – 23:00
Thursday: 16:30 – Midnight
Friday: 16:30 – Midnight
Saturday: 12:00 – Midnight
Find us
About the Club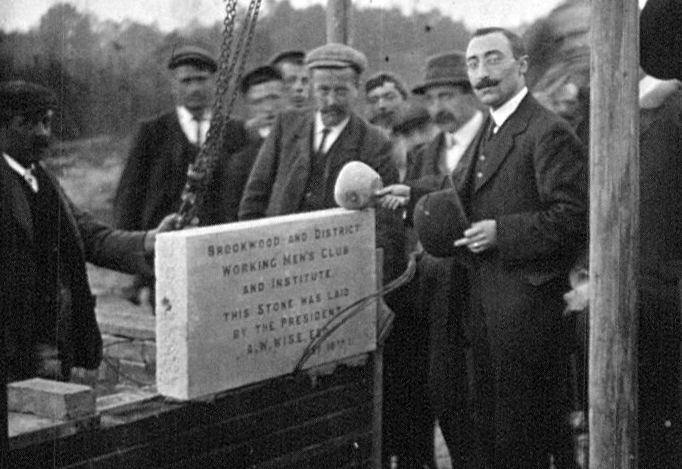 Brookwood Club has been in the heart of the village for over 100 years. Originally the club was affiliated to the CIU but is now a independent members club. Members pay an annual membership fee and agree to follow the club's code of conduct.
Conduct
Members and their guests must not use excessive bad language, any drugs or threaten or use violence against anyone in the club.
Anyone not abiding by the conduct expectations will be subject to disciplinary action and may be reported to the Police.
Children and Dogs
Children under 12 years old must usually leave the Club by 9pm. Children may be allowed to stay later at some events if this has been advertised by the club in advance.
Dogs must be kept under control on a short lead at all times.
No dogs allowed on the premises during events.
Contact us
If you have any questions you'd like to ask then please email us and we'll reply as soon as we can.