Introduction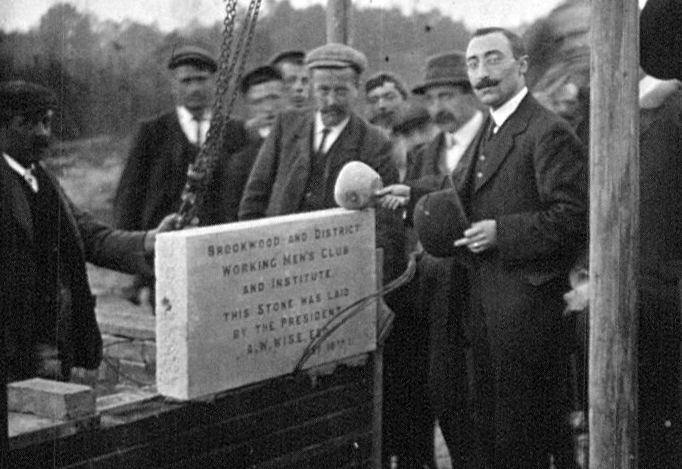 Brookwood Club has been in the heart of the village for over 100 years. Originally the club was affiliated to the CIU but is now an independent members club managed by Directors and a Committee. Members pay an annual membership fee and agree to follow the club's code of conduct. The club is situated on the main road opposite Brookwood station (click here for map). It is a small friendly social club used by members and their guests during the evenings on weekdays and all day at weekends (opening hours). As well as a wide range of drinks we have pool, darts, and televisions showing most sporting events.
Weekly events include darts matches on Tuesdays, pool matches on Thursdays, a meat raffle on Fridays and a quiz on Sunday evening. Monthly events include poker on the first Monday of the month and Bingo on the first Saturday of the month. We also have occasional events throughout the year: please have a look at our gallery to see some photos from recent ones. Further details are on the information page.
Jubilee Celebrations
The club will be open as usual for drinks and snacks over the Jubilee weekend. We will also be having a barbeque serving burgers and hot dogs from 5pm on Saturday 4 June and Tom's Sister, a local band, performing in the evening as part of the village's Jubilee celebrations. Everyone in the village is welcome to attend these events.
We hope to see you there and at the memorial halls celebration on Sunday 5 June too!