Introduction
Brookwood Club has been in the heart of the village for over 100 years. Originally the club was affiliated to the CIU but is now a independent members club. Members pay an annual membership fee and agree to abide by the club's rules. The club is run by a committee and directors.
The club has large screen televisions showing sport, darts and pool. Weekly events include poker on Mondays (except the third Monday of each month), the meat raffle on Friday evening and the Sunday night quiz. Monthly events include bingo on the first Saturday of each month.
Please see the information page for more details on the club.
What's happening in the club
Katie Dix – Saturday 30 September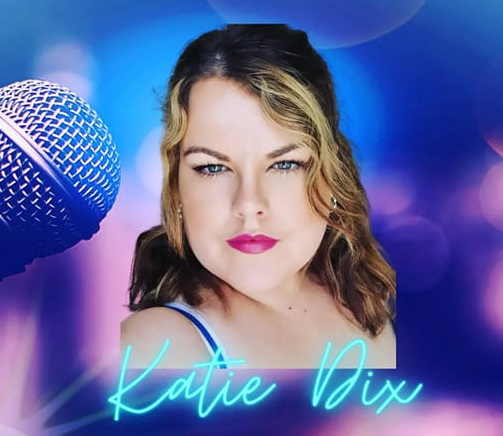 Everyone is welcome to join us to hear Katie sing from 9-11:30pm. Katie is based in Bracknell and has been singing for 27 years. She was trained by the same vocal coach as Leona Lewis. She has appeared in many stage productions such as Hairspray, Fame and Beauty and the Beast to name just a few. She has also performed in various venues including Hammersmith Apollo.
Rugby World Cup Fixtures
All the World Cup matches will be shown at the club.