Opening Hours
Sunday: 12:00 – 23:00
Monday: 16:30 – 20:30
Tuesday: 16:30 – 23:00
Wednesday: 16:30 – 23:00
Thursday: 16:30 – Midnight
Friday: 16:30 – Midnight
Saturday: 12:00 – Midnight
Contact us
If you have any questions you'd like to ask then please email us and we'll reply as soon as we can.
Find us
About the Club
Brookwood Club has been in the heart of the village for over 100 years. Originally the club was affiliated to the CIU but is now a independent members club.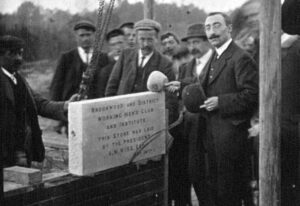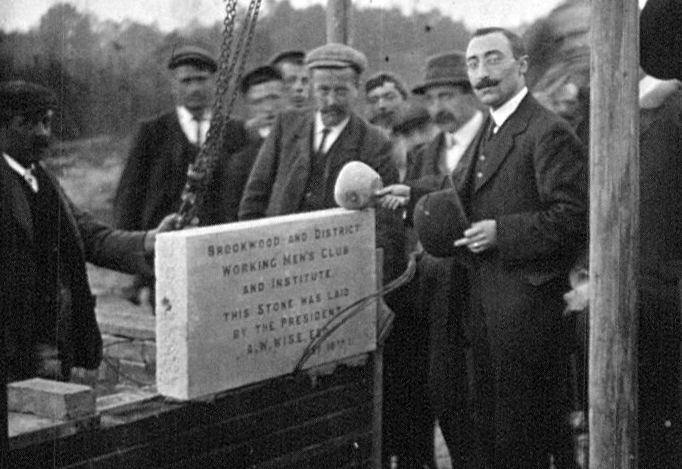 The club is now open for members and their guests. There are still some restrictions in place because of Covid but these are being reviewed regularly with a view to returning to "normal" as soon as we can do so while keeping our staff and members safe. Meanwhile all machines, including the pool table, are now in use again and the weekly meat raffle has started. There are no longer any restrictions on seating but please respect other people's wishes if they would prefer a little space.
We hope that our pool and darts teams will be able to play their matches shortly but we still haven't resumed holding either regular events such as our weekly quiz, monthly bingo or the occasional music events but hope to do so in the near future.
Latest News