The club is now open for members and their guests. Most Covid-related restrictions have now been lifted but, while there are no longer any restrictions on seating, please respect other people's wishes if they would prefer a little space.
All machines, including the pool table, are now in use again and the usual weekly entertainment such as the Friday evening meat raffle and the Sunday night quiz have restarted. The monthly poker games are restarting on the first Monday of each month and bingo will start again as soon as it is possible to do so.
Halloween Disco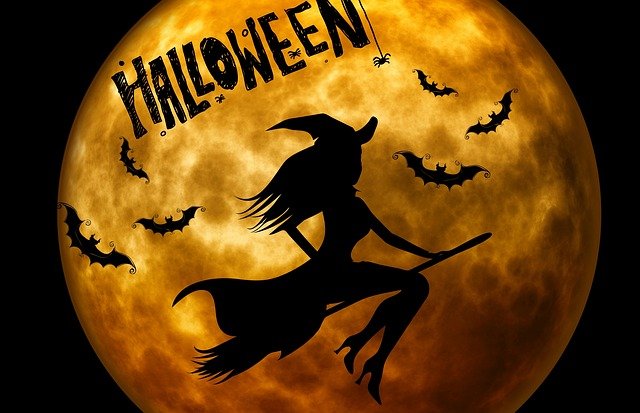 Come and join us on Saturday 30 October – fancy dress optional! (Members and guests only.)
Christmas Tree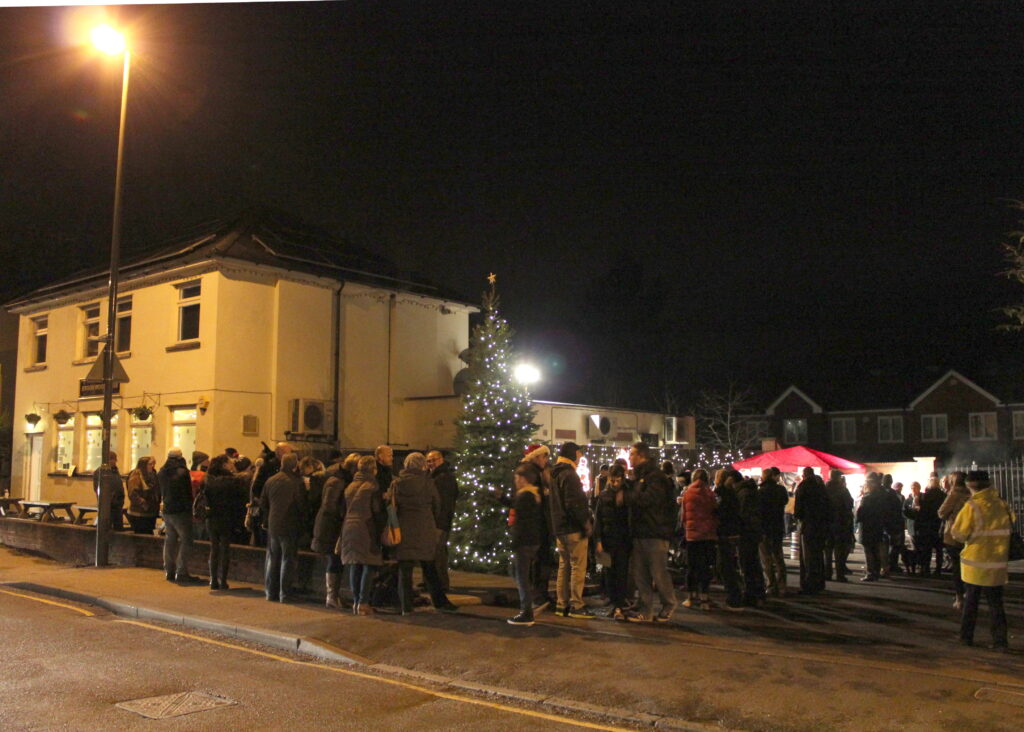 We are happy to once again be able to put a tree up in the heart of the village. Everyone is welcome to join from 6pm on Saturday 4 December with the tree being switched on at 7pm.